Improve learning experience and collaboration.
Setting up a new learning management system or migrating to a new system can feel daunting. It may surprise you to hear, however, that the technology component of a learning management system migration can be relatively painless with proper planning and user on-boarding.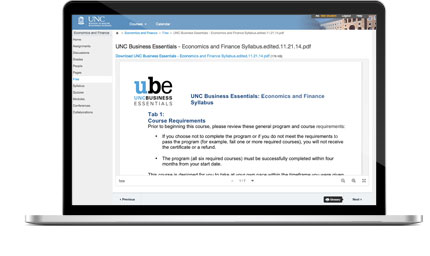 Let Verified Studios conduct a learning management system comparison and prepare a migration plan for you, helping you with the planning, policy and people factors that Inside Higher Ed poses as the the real and continuing challenges with learning management systems. We have the experience, staff and know-how to efficiently and seamlessly transition your learning management system while respecting your budget and time constraints.