Know which marketing efforts are getting real results.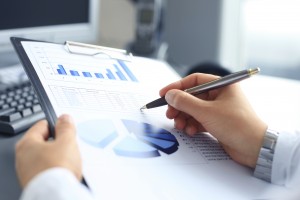 You've been charged with ambitious goals: Attract higher quality students. Drive more sales than last quarter's final numbers.
However, you've also got limited funds, time and options. It's important that you identify which of your efforts are helping you accomplish your goals and which efforts are not.
That's why Verified Studios sets up detailed marketing analytics, delivered in easy to read reports. We measure the effectiveness of your marketing efforts so you can manage your strategies, supplying you with numbers you need to understand which efforts are delivering a return on investment.