Get the right attention and motivate students to apply.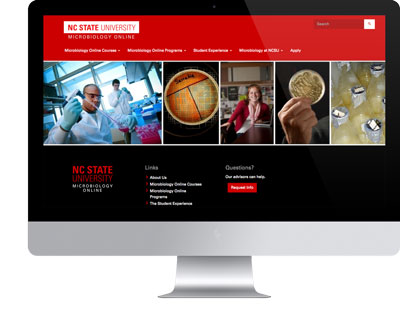 Distance education websites face a unique set of obstacles. Your program's site needs to be:
Engaging, inviting students to easily find & explore their best options
Impressive, attracting the highest quality students
Competitive, standing out from other distance programs
We build program websites that highlight the convenience of distance learning while showcasing your program's unique advantages.
A Verified website captures quality student interest in your program with comprehensive information that will drive them take action so that you can establish a connection and offer support through the application process.