Stay connected to potential customers or students.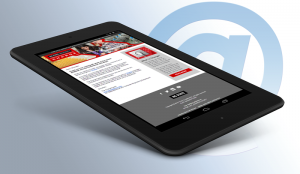 The average consumer receives over 85 emails a day.
Are you ready to create or improve email newsletter campaigns to increase engagement?
How can you ensure that your email newsletters are opened, read and appreciated?
Our email newsletter service creates newsletters with high open rates that provide program updates and reminders in an engaging way. Together we'll intrigue your readers to return to your website for more information and to take action once there.