Effective, affordable higher ed marketing services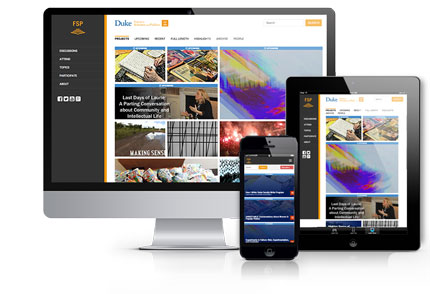 Verified Studios provides the following services:
Digital marketing
Copywriting
Career insight research and analysis
Program-career mapping
Plugin deployment
Plugin modification
All of our services are provided by experts well-versed in the higher education industry. Learn more about our team and see why colleges, universities and community colleges turn to us when they need assistance.
Digital Marketing Services
Are your marketing efforts paying off? SEO is essential. If you don't show up on search engines, you can't engage.
Paid search advertising, when done right, can produce impressive results. When done wrong, it can decimate your budget.
Our digital marketing services focus on student recruitment and student engagement campaigns that deliver results.
Learn more about the marketing services we've provided for clients such as Wake Forest University, Duke, NC State University and others:
Copywriting Services
Our copywriters deliver content that engages your intended audience and drives traffic through exceptional SEO and quality content.
Plugin Modification and Plugin Development Services
Expert developers modify or deploy higher ed plugins that solve technical problems quickly and affordably.
Program-Career Services
Academic programs need to be linked to career opportunities in order to compel students to invest in your programs. Verified Studios provides career insight research and analysis plus program-to-career mapping using reliable career data from providers such as EMSI Burning Glass or the Bureau of Labor Statistics.