Technology demands change. We'll keep you up to date.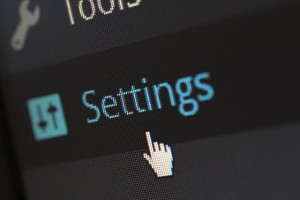 Is your content management system (CMS) outdated and clunky? Is it failing to scale to meet your needs? Chances are, there are better options available.
A newer CMS (or more recent version of your existing CMS) may provide vastly enhanced functionality. You may not have time to investigate all the latest options, and even if you do, you may have limited IT support for an upgrade or migration.
That's where we come in. Verified Studios knows the best CMS options inside and out. Let us conduct a CMS comparison, evaluating your current system and advising you on the most cost-efficient and user-friendly possibilities. We promise we'll work within your time and budget constraints.