Get results with an engaging website.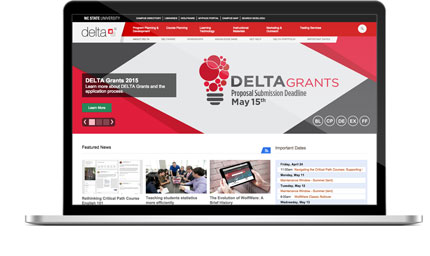 Through collaborative best practices, we'll build a site that supports your department's most crucial needs while showcasing your greatest strengths and the facets that make you the valuable part of the ecosystem that you are.
The Verified Studios team is dedicated to building department websites that stand out and achieve the desired effect with your intended audience. That's a Verified website.